Tipitiwitchet Apparel


Here are Carnivorous Plant T-Shirts I have for sale.
All T-Shirts are screenprinted on American Apparel shirts.

Please email me from the contacts page if you wish to order. I have PayPal and accept Money Orders as well.

These designs are Copyright protected by the United States Copyright Office.
Any unauthorized use of these designs is not permitted.


















Front Left Flytrap Black Shirt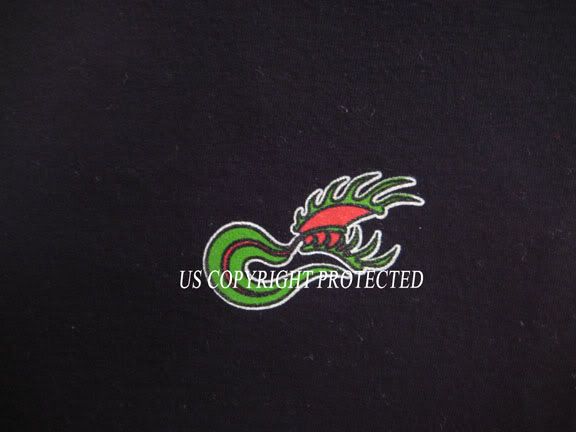 Back Flytrap Black Shirt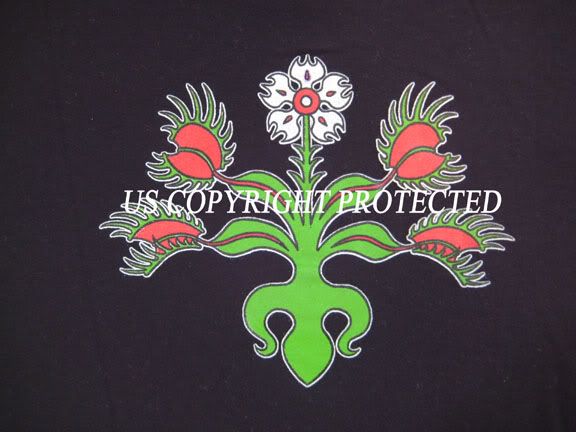 Front Left Cephalotus Green Shirt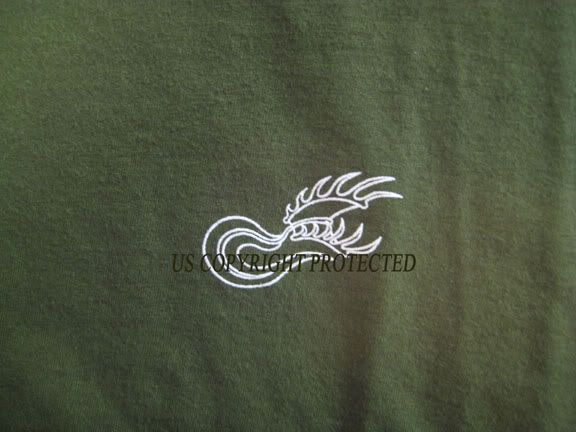 Back Cephalotus Green Shirt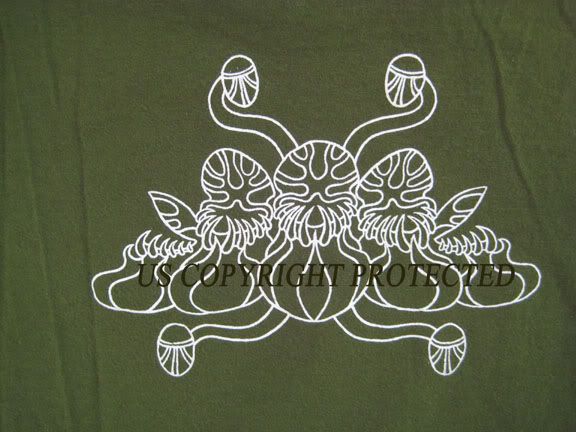 Front Left Cephalotus Cream Shirt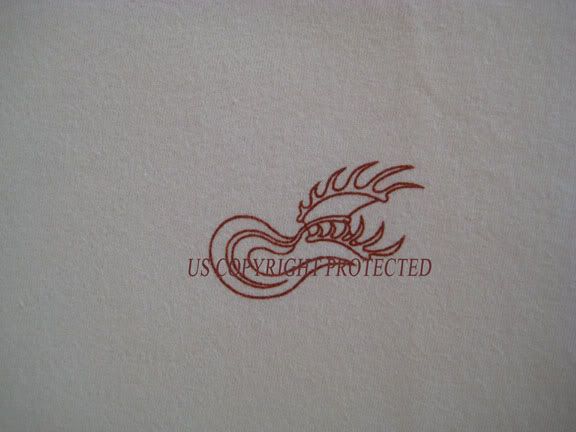 Back Cephalotus Cream Shirt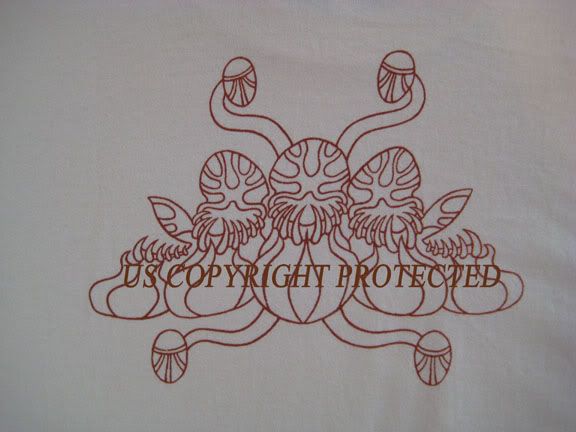 Front Left Regia Brown Shirt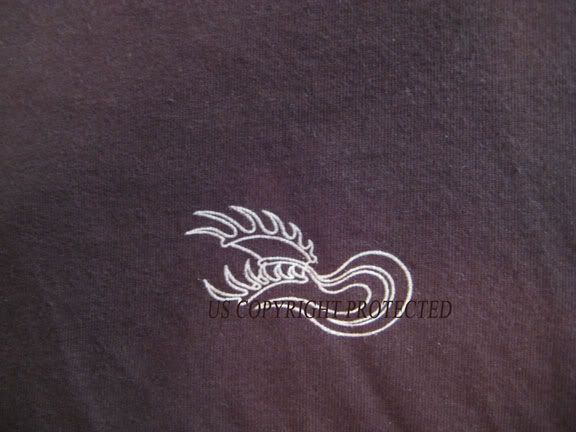 Back Regia Brown Shirt







More to come soon...